Chris, Master Scheduler, Global Infrastructure Company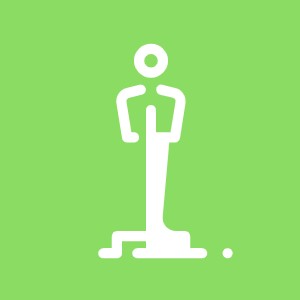 "About a year ago, I had a phone call from Chris regarding a role with a leading global infrastructure company.
After a few more follow up phone calls and emails, Chris then set up an interview for me with the client in which I demonstrated my knowledge and my expertise in Data Centre Planning. Thanks to Chris I was able to secure a fantastic role.
The touching part is that Chris never let me wait for updates. He regularly called me with new information and also to check on how I was doing until he finally delivered the great news that I had been offered the job."