Ian, Managing Director, Old Mill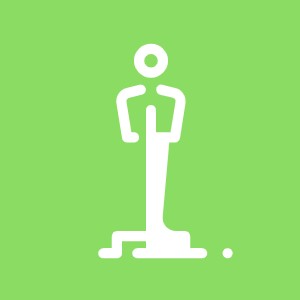 "I have worked with Chris for many years, engaging him both as an employer looking to recruit and as an employee looking for a new role.
He has always provided excellent service - friendly, professional, funny and with an over-whelming desire to always get the best fit between employer / role and individual, rather than simply trying to complete an assignment as quickly as possible.
I would have no hesitation recommending him to others."